Hair and makeup.
When I told people I would not only be doing my own makeup but also the makeup of all the ladies in my wedding party, including my mom, they all said I was crazy. Having worked on many, many weddings now, I knew the pacing of the day could only go smoothly IF I was organized and everyone played their parts by showing up on time. Luckily, our party was a very responsible group of people and things went very well.
Part of my decision was because I firmly believe in not paying for something you can do yourself. I also thought it would be a wonderful opportunity to spend some one on one time with each lovely lady. I think it was the best decision I made because the rest of the day went by like a blur!
We started around 8am and finished around 2:30pm. I set about 45 minutes for each person, and was able to do my own makeup while the amazing Jenn worked on my hair. I also built in about a 30 minute cushion, as every wedding I have ever worked on ran a little late. By the time Kevin and I had our first look, we were right on time! And arriving at the venue to take portraits with everyone was a relaxing and fun experience. I'm really happy with how everything turned out, especially since Nirav took our photos in so many different types of lighting.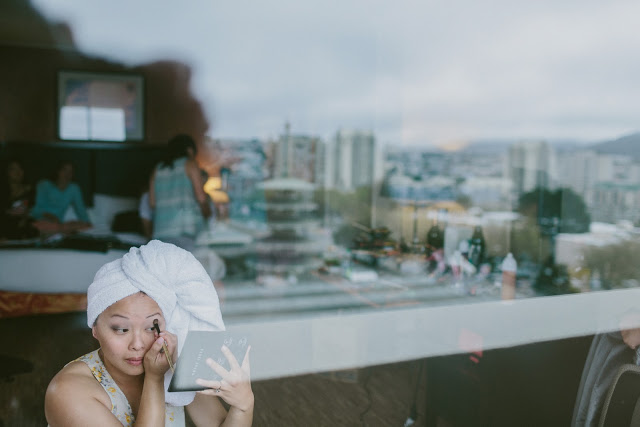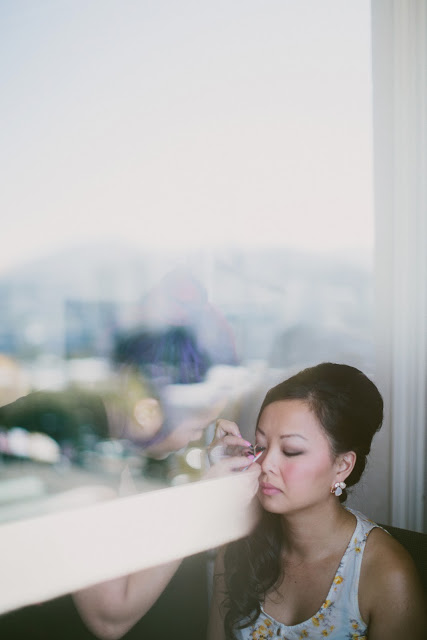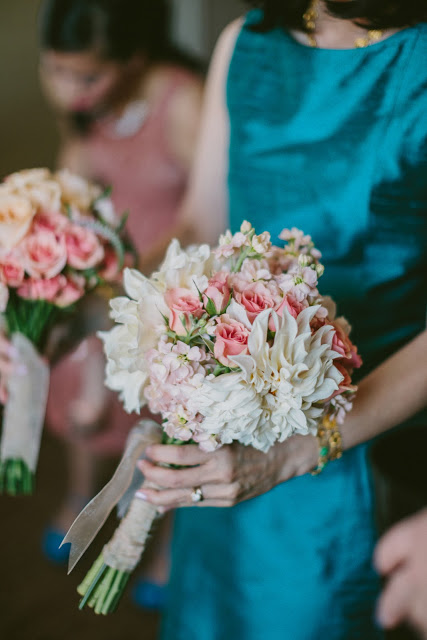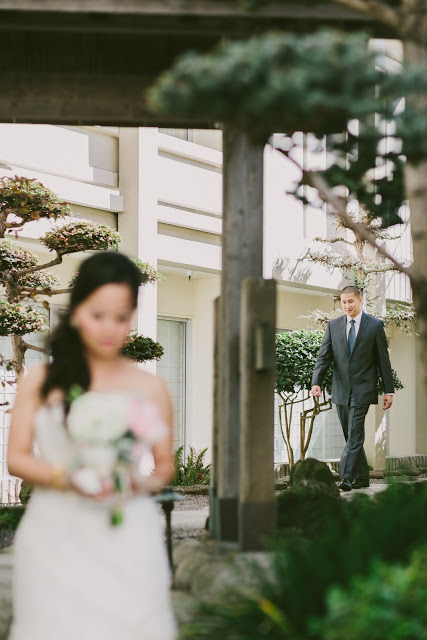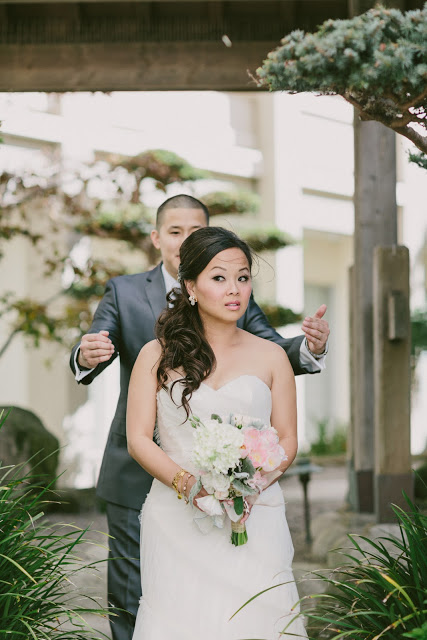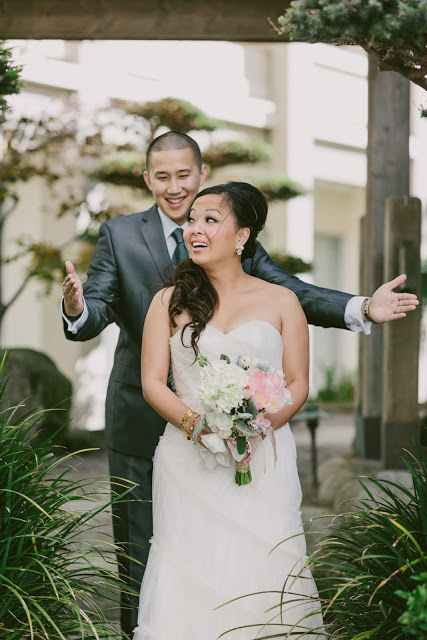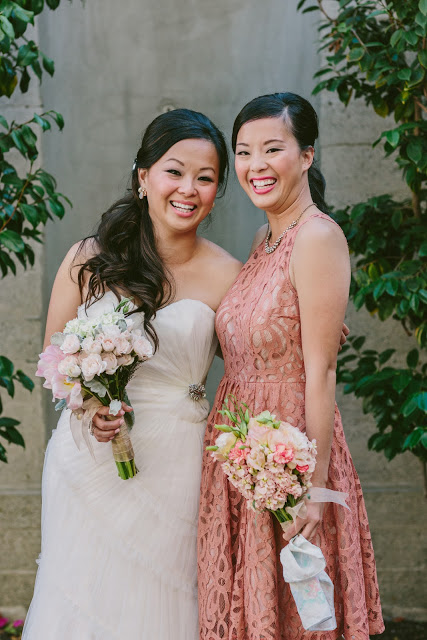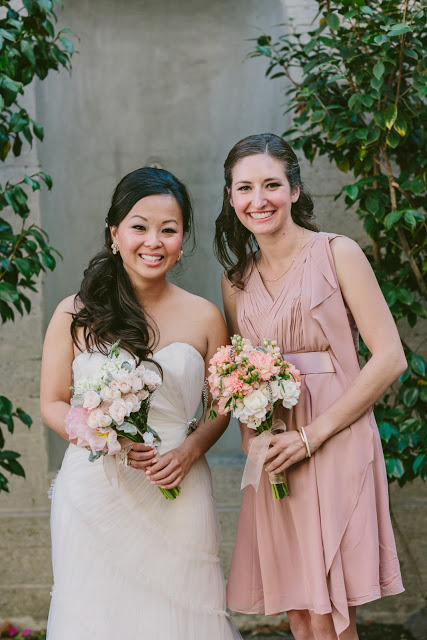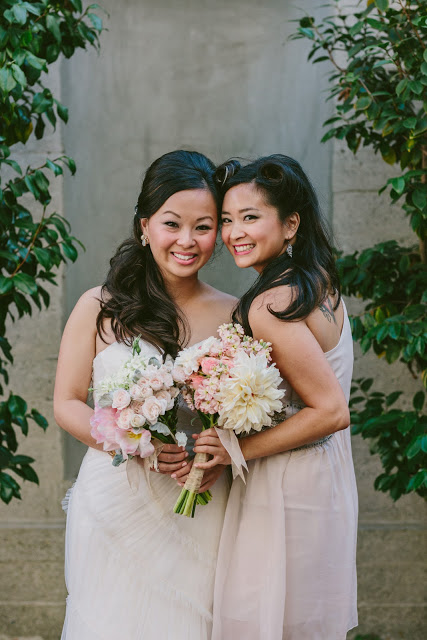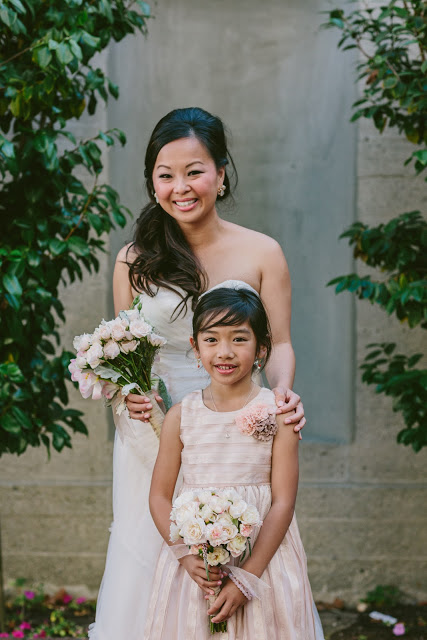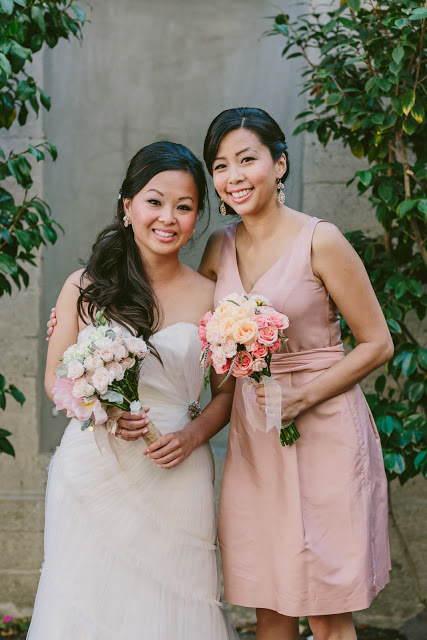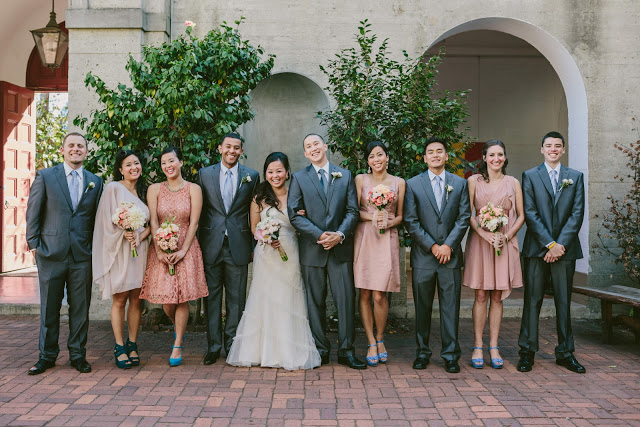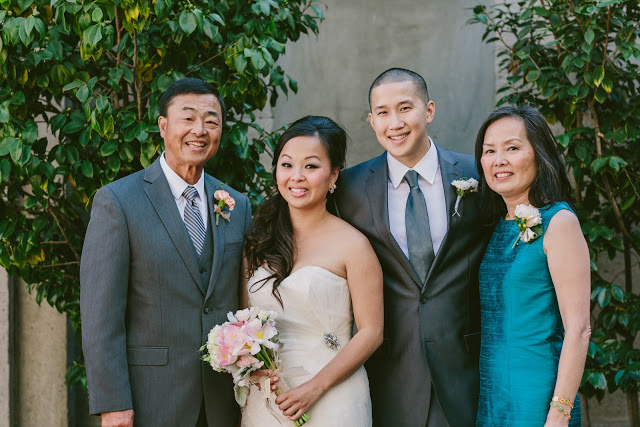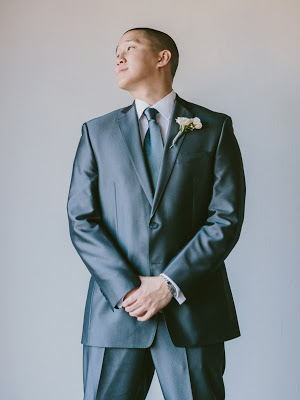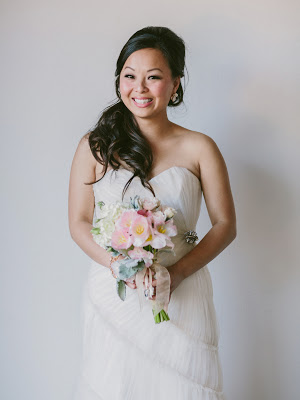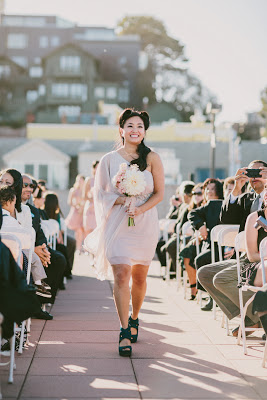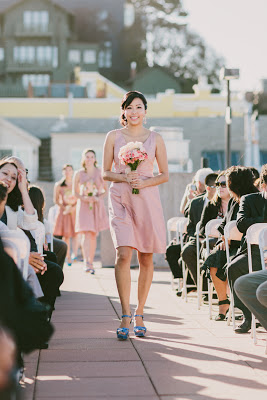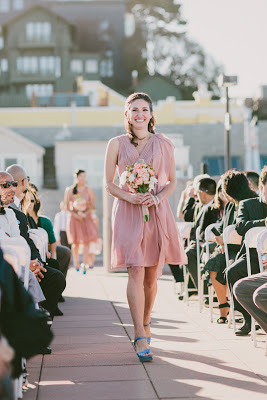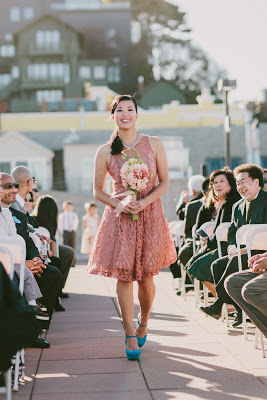 I wanted all the ladies to look fresh, bright, but still classic. The main focus was a clean, winged eyeliner and soft but thick lashes. Flawless skin was a must, with extra powder through the forehead and nose, but a dewy look on the cheeks. I stayed in the peach tones for the blush to compliment their dresses. I chose coral based lips for each of them, but my favorite is on my sister - Bobbi Brown's Creamy Matte Lip Color in Pink Lily. My mom requested the least amount of makeup possible, so we just made sure her brows were well groomed, evened out her skin and applied very thin Caviar eyeliner. I asked Jenn to keep their hair soft and fun, but to also reflect each of their individual styles. I even put a little sparkle eyeshadow and gifted clear lipgloss to our flower girl, just to give her a little special attention too. She loved it and I know it is something she'll always remember!
I cried A LOT through the ceremony, not knowing how emotional I would be. Thank goodness for waterproof mascara! I used Shu Uemura Luxe Lashes and Precise Volume Mascara, the same mascara I use every day to prevent any smudging.
Everyone knows just how much I love blush, and I told the bridesmaids to get whatever dress they wanted in blush tone as well as any shoe. I was shocked when the majority of them chose blue, and the rest followed suit! I decided to run with the colors, included them in our invitation design, and there were pops of blue throughout the venue. I loved the colors and thought they were an unexpected choice for a fall wedding. My mom was even inspired to sew her own beautiful blue silk dress. Since we didn't want the overall look to be too feminine, the blue kept it modern and graphic too.
Hope you enjoyed the photos of the pretty ladies in my life, as well as our first look (which I highly recommend doing before the ceremony!).
Next up, ceremony and decor!