There's really nothing quite like this venue.
Hosting an intimate wedding with just your closest people couldn't be more perfect, and that's just what Ali did for her family and friends.
Fun facts about the Fairmont: the movie "The Rock" was filmed there, it houses the infamous Tonga Room, and (for all you museum people) it was added to
National Register of Historic Places
in 2002.
The day started with Jenn and I arriving to one of the beautiful luxury suites and meeting all of Ali's fun and boisterous family. People had flown in from all over the world just to celebrate with these two sophisticated people.
Here are just a few of the beautiful details of the penthouse suite.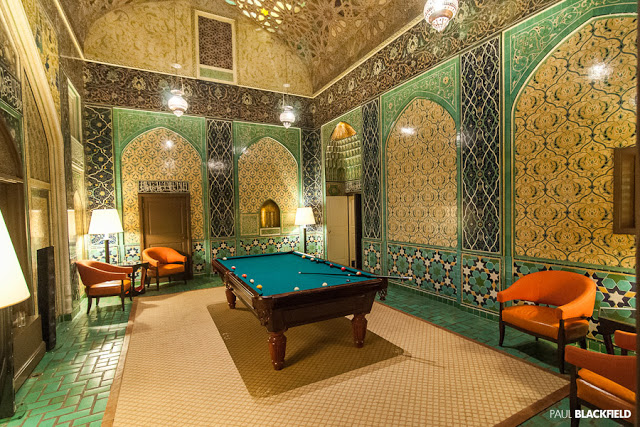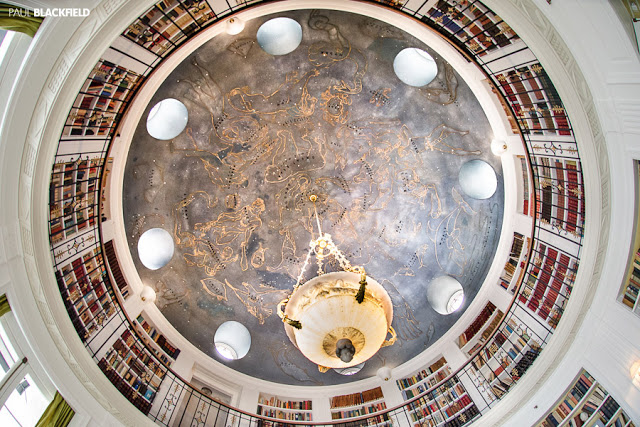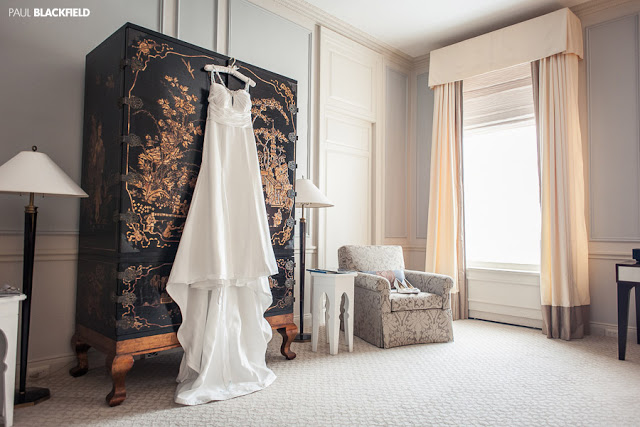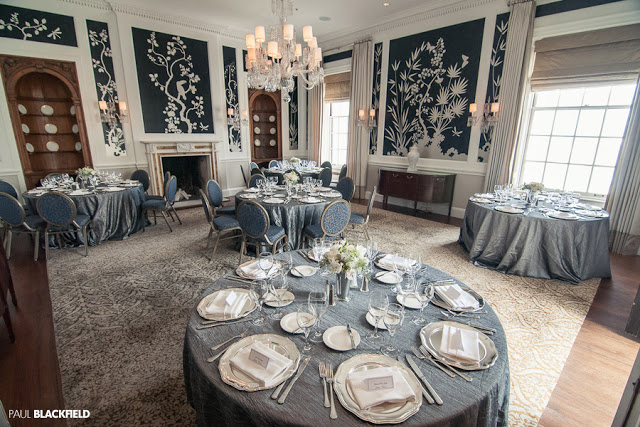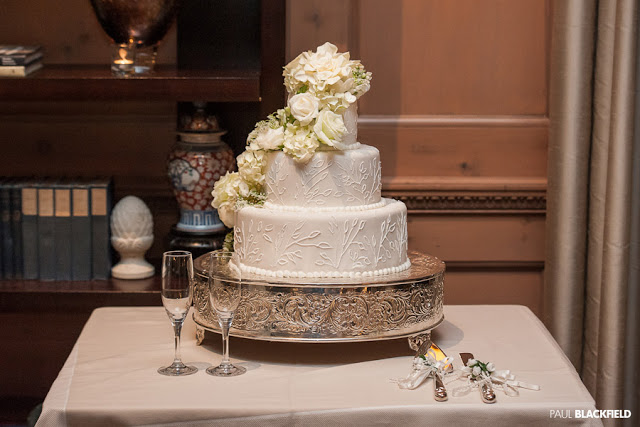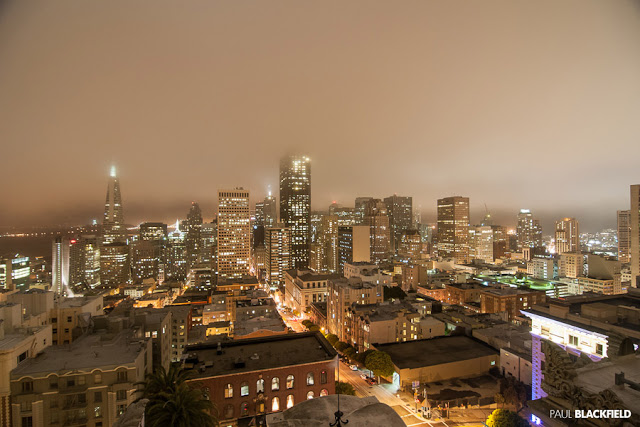 captured all of these amazing moments and was kind enough to send them over to me.
We started with hair, then a light lunch then it was off to the penthouse to help Ali get glam and stay calm in the serene bathroom. Ali requested a look
reminiscent
of Old Hollywood, yet still natural. I placed some soft individual lashes at the corners and she provided her favorite coral long wear lipgloss. Her skin couldn't have been more perfect, she absolutely glowed.
Ali looks so happy!
(Loving Jenn's purple ombre.)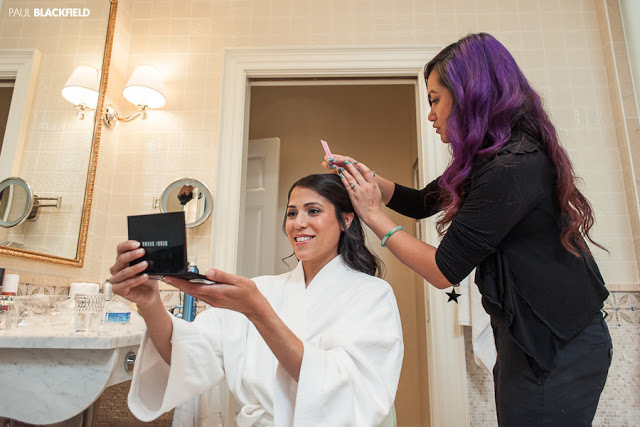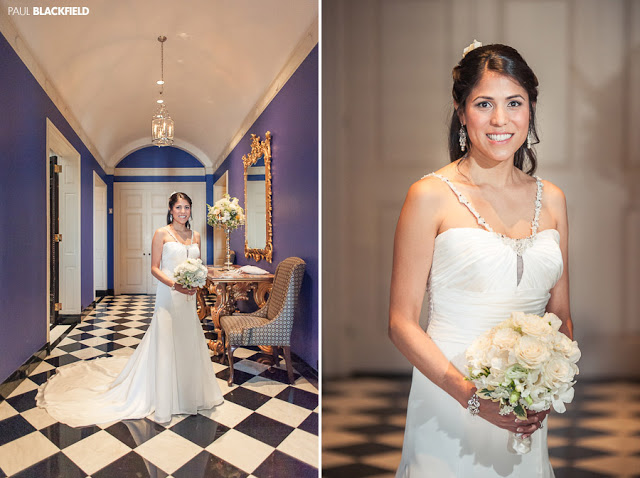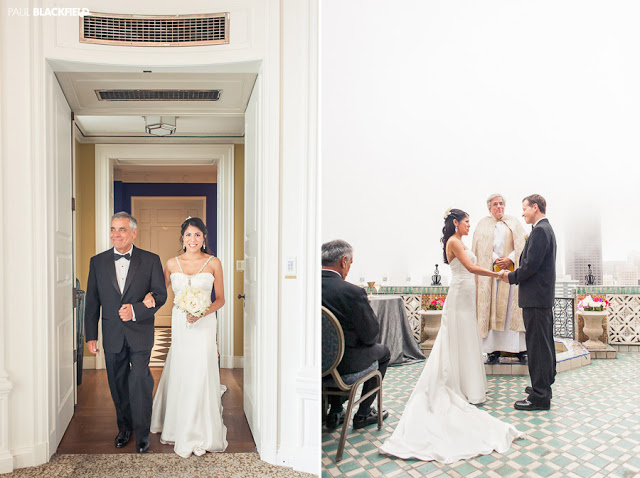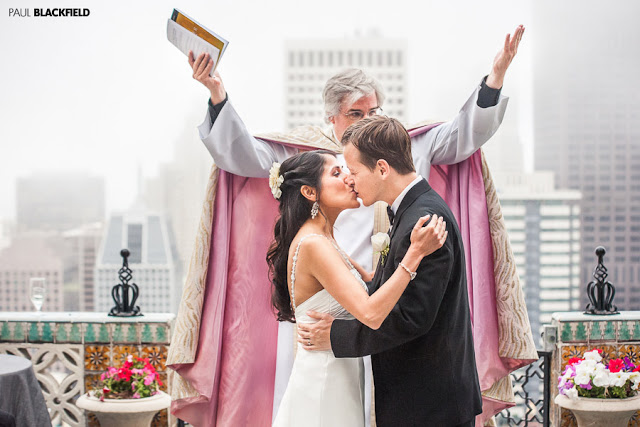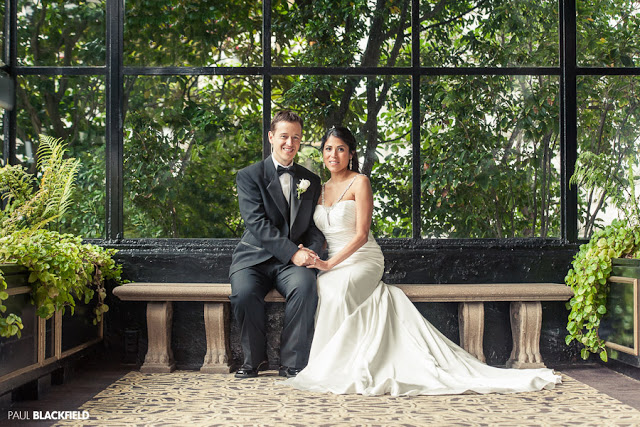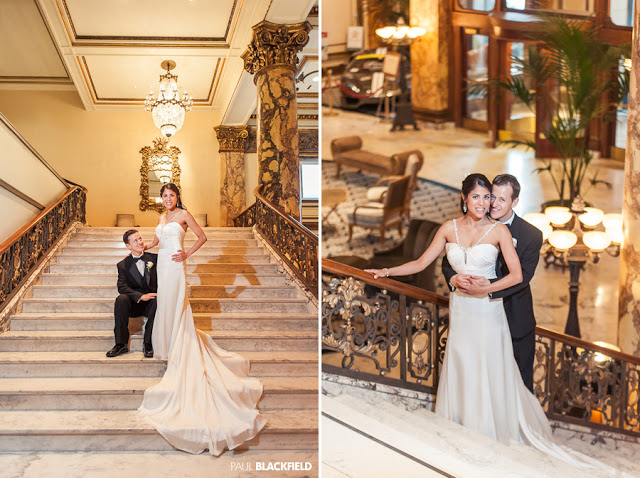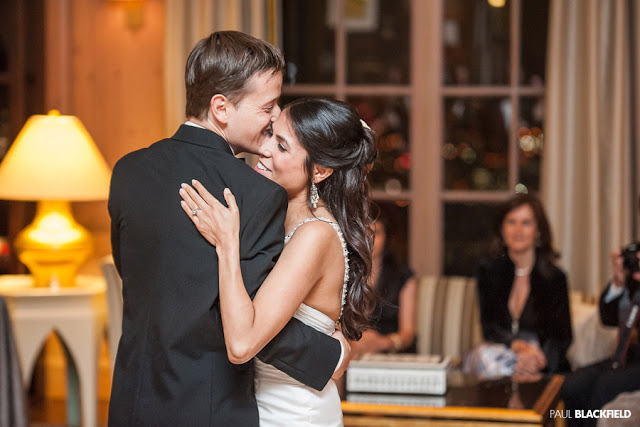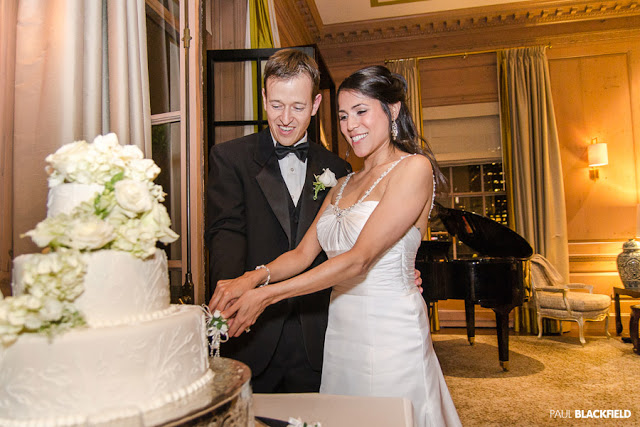 It was really great working with Jenn, and we'll be reprising our work together again in August! Congrats to Ali and Felipe - best wishes for a wonderful life together.